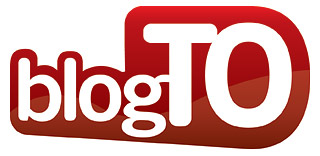 Toronto through the Lens of Mike Quigg
One-hour Documentary – I am featured in this Documentary
Brick by Brick tells the story of Geoff Cape and his determination to transform a 125-year-old former industrial site – Toronto's Don Valley Brick Works – into a multimillion-dollar ecological and cultural centre, the first of it's kind in the world. In real time we follow the renovation and reconstruction of this site from a crumbling industrial relic into a cutting-edge multi-purpose complex, which combines a conservation area, farmers market, community garden, teaching and arts centre.
We will also track Geoff's journey over a year as he must raise the final 14 of 54 million dollars to complete the project.  But more than a film about the facelift of an abandoned factory, we also intend to interweave 3 or 4 pivotal stories taken from the history of the Brick Works itself. We will seek powerful stories that truly capture the function and evolution of the Brick Works.
The documentary will therefore be a lyrical tapestry of story that tells us as much about where we have come from to where we are headed as a society – all through the perspective of this phenomenal reconstruction of the Brick Works.  Brick by Brick is the uplifting story of one man's passion to save the planet, one brick at a time.